Could Brisbane Roar be this season's surprise package?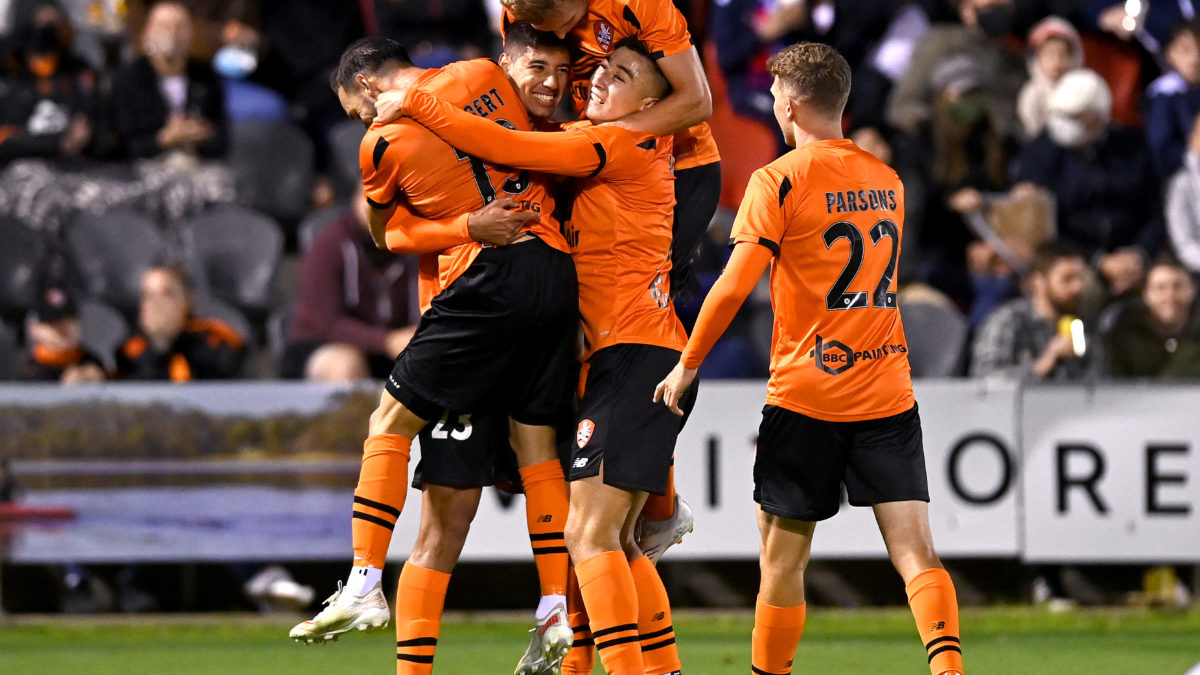 On Tuesday evening, despite some initial technical issues, we got a first glimpse of how domestic Australian football will look in its new home on Channel Ten.
Brisbane Roar played neighbours and NPL leaders Peninsula Power were the first A-League side to appear on the 'free-to-air'…



Click here to view the original article.