Melbourne couple crowdfund to bring baby home after release from quarantine ordeal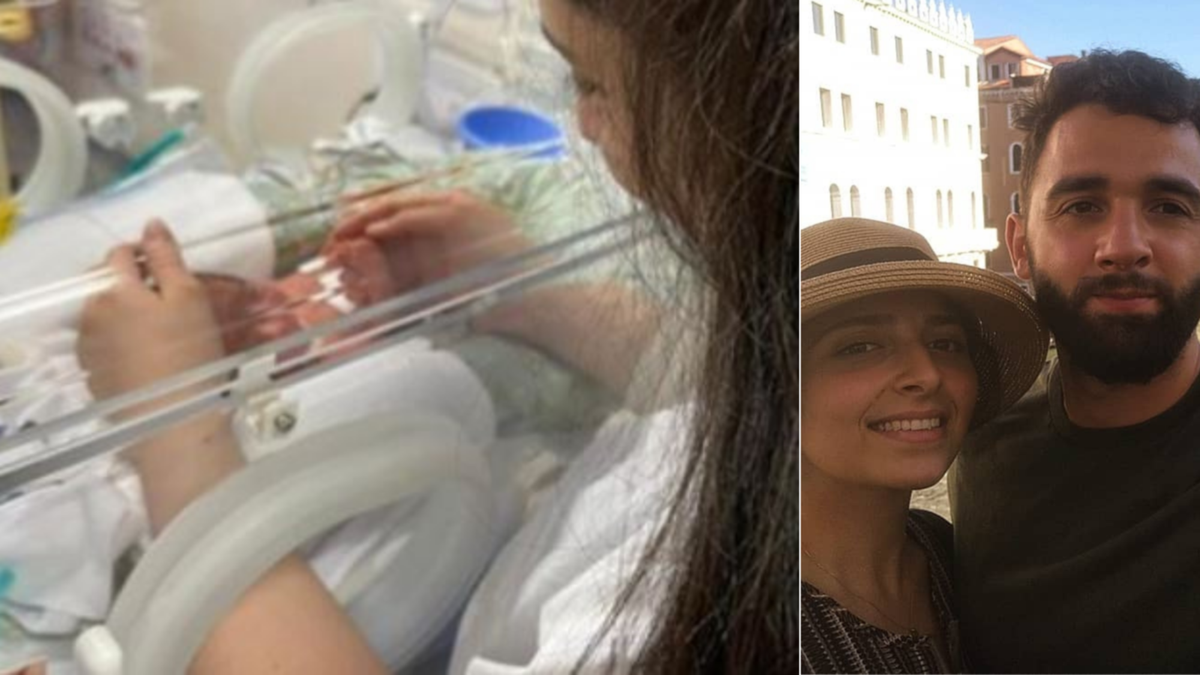 A couple have been united with their newborn baby after 11 days apart due to quarantine requirements, as Queensland authorities defend their handling of the case.
Moe and Sarah Haidar, originally from Melbourne, have been released from quarantine after arriving in Brisbane from Qatar on May 26.
Click here to view the original article.