Young penguins suffer in wild weather along Victoria's coastline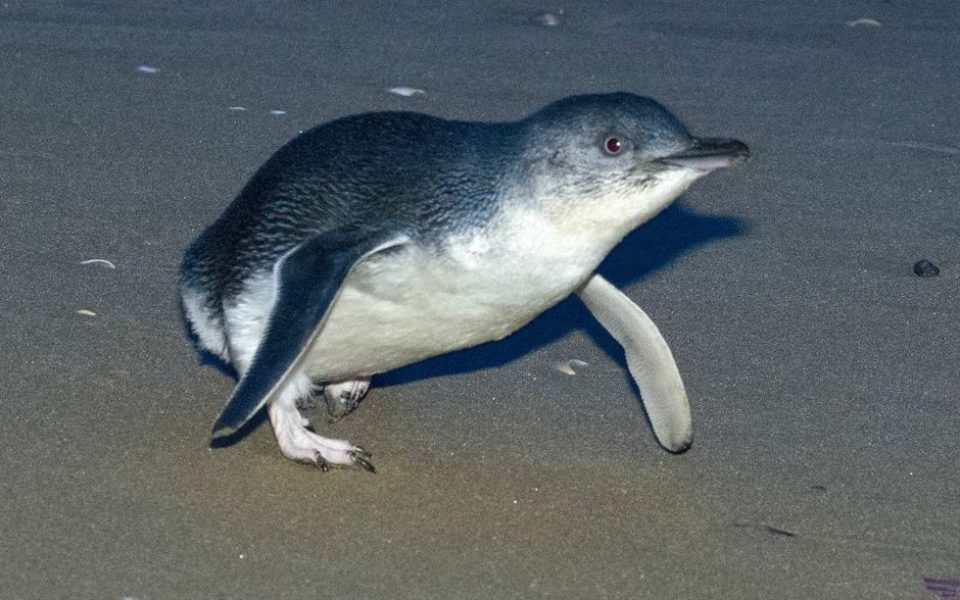 Victoria's young penguins have suffered in the wild weather over the weekend and beach walkers are being urged to lend a hand.
The Animalia Wildlife Shelter at the bayside suburb of Frankston is asking people to keep an eye out for exhausted penguins along their local beaches.
Wildlife carer Michelle Thomas said bodies of young penguins have been washed up in Port Phillip Bay and along the Victorian coast.
She explained that the young penguins are 16-20 weeks old and haven't learned how to fend for themselves.
Usually, they will learn how to fish by watching other penguins, but that hasn't been possible in the rough seas and some have died of starvation.
"They're not taught how to fish by their parents, one day mum and dad don't…